Career
Success is not a coincidence, it requires dedication and faith...
With its location accompanying the unique combination of Antalya's magnificent nature, Balmy Beach Resort Kemer offers its guests a peaceful atmosphere.
The most important principle of our Balmy family is to provide a peaceful environment for both our guests and our colleagues who host our guests with the motto of respect for all existing lives on this path we set out to create a refreshing and comfortable experience.
With its innovative and harmonious spirit, you can be sure that we, as the whole balmy family, will ensure the development and comfort of our teammates.
We are proud to be your companion in your career journey, which we will grow as we share and gain simultaneously.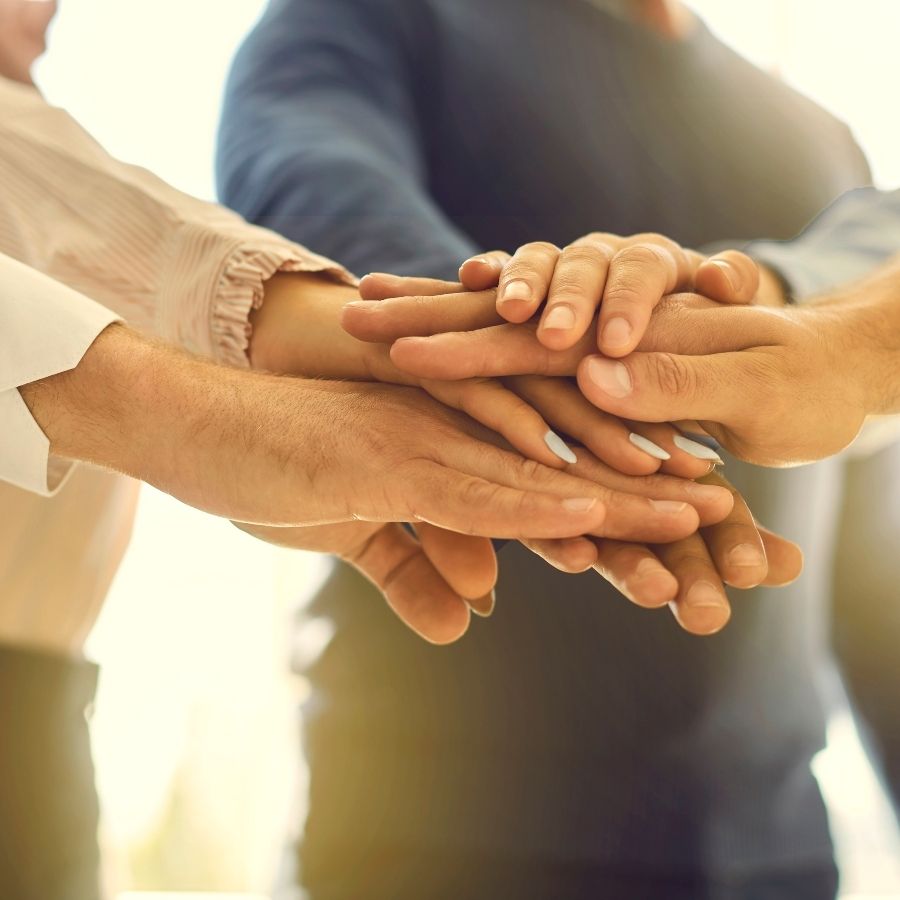 Motivation
Take advantage of a variety of learning and development opportunities in your targeted career path.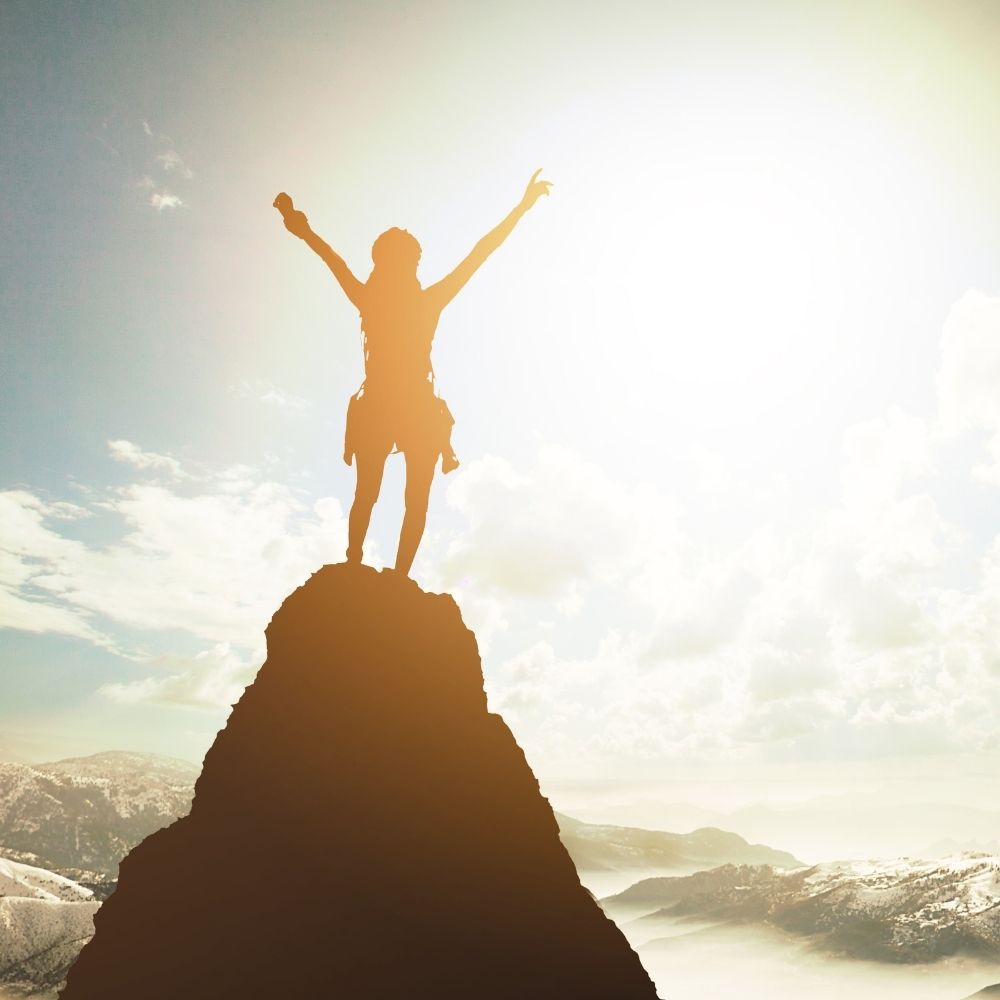 Success
Achieve success as you increase your core skills and potential in the endless world of the Balmy universe.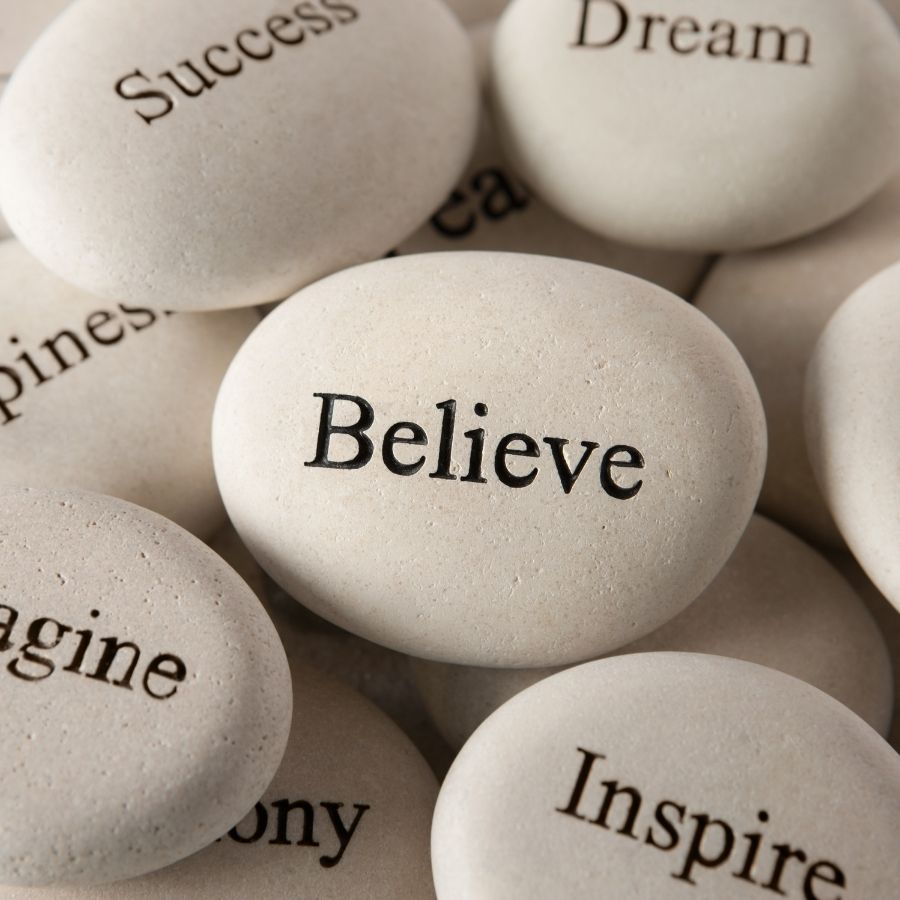 Earnings
Let your passion grow and inspire your entire career journey.

OUR VALUES
Happy employees, happy guests
As the Balmy family, it is our most important duty for all our teammates to be in good working environments and leave these environments well. We grow our happiness as we share it.
Respect for all living beings
We know that our soul, which makes us who we are, passes through respect and love, and we complete our life cycle accordingly.
Belonging
In addition to enabling the development of the talents we have brought to the Balmy family, we also attach importance to making them feel like they belong at home.
Development
We provide development opportunities according to our talented colleagues and competencies.
Confidence
In our working environment based on mutual trust, we act with the awareness that our employees are behind our success.